Course Registration
You have selected a course. To complete your registration, please follow these simple steps.
Location
Hammond Building
#416-310 Main St. N
Moose Jaw, SK S6H 3K1 Canada Phone: 306-631-1712

Details
Transform your health in ways you never thought possible! Learn 5 techniques that create the ultimate self care routine that will contribute to your overall health and wellbeing. Learn in 1 day; use for a lifetime. This truly is the practical answer for you and your families everyday healthcare needs.
Instructor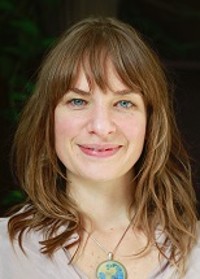 InternalTransformationsBT@gmail.com
www.InternalTransformations.ca