Course Registration
You have selected a course. To complete your registration, please follow these simple steps.
Location
Your Space for Wellness
7 Zircon Street, Jukskei Park, Randburg, South Africa, Your Space for Wellness
Randburg, Gauteng 2188 South Africa
Details
Homeira Ghanangooi-Franke and I will be teaching together and sharing our many insights while taking you deeper and with more information and explanation of Fundamentals. This is a good opportunity to broaden your knowledge, gain confidence and as this is an audit, to prepare you for your exam. Never been taught by two Instructors in the same class in SA!!
Instructor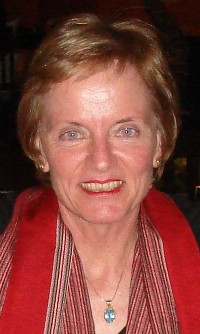 thebromfields@worldonline.co.za
N/A