Course Registration
You have selected a course. To complete your registration, please follow these simple steps.
Location
Livestream Broadcast -Eastern Standard Time (EST)
Sarasota, FL USA
Details
To Login Live
Go the IBA website and log into your account.
At the top of you Member page, you will see a yellow box highlighting the event. Simply click the "attend" button. When the page opens, press Play.

Notes: If you do not see a video, please try another browser, for example Chrome, Firefox, Internet Explorer, etc. Also, some smart phones may work, others however might not offer a reliable connection.

To Access the Recording
The recordings will be on www.paramacampus.com. If you do not have an account, please sign up for one. You will have access to the course indefinitely.

Instructor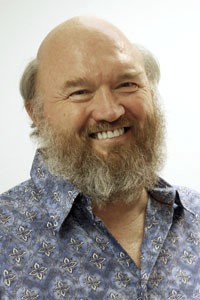 dawn@bodytalksystem.com