Course Registration
You have selected a course. To complete your registration, please follow these simple steps.
Location
Downtown Phoenix Orpheum Lofts
114 W ADAMS ST
Phoenix, AZ USA Phone: 520-709-3692

Discount
Monitor Rates: Because this is an integration of Direct and Circadian Rhythms, if you have attended either course previously, your fee is 50% discounted. If you have attended both already, then your fee is the usual 25% of the full fee. Thanks!
Details
This is exciting! Join me in sunny warm Phoenix early December for this amazing course. Plan ahead for downtown hotels (easy walking) and/or parking. Contact Tim for more details. There will be ample practice time so that you leave with confidence using your new BodyTalk tools. Fun for all! ALSO - If you are interested in learning about Deep Meditation, contact Tim. If you want to LEARN Deep Meditation while you are here for the class, contact Tim for more details! We'll probably also have an optional morning yoga-meditative class before the course begins each day. Good times! www.Integropractic.com
Instructor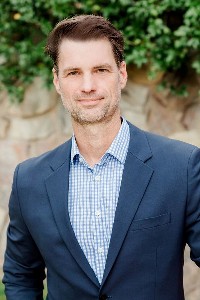 Tim Hall
Integropractic@gmail.com
www.Integropractic.com