Course Registration
You have selected a course. To complete your registration, please follow these simple steps.
Location
Stoney Brook Homeowners Association Community Cent
4601 South Yosemite Street, Denver, CO, USA
Denver, CO 80237 USA
Discount
Free to anyone interested in learning more about how intuition works and may be wanting to learn more before signing up for the weekend course.
Details
A community event open to anyone who wants to learn more about the Science of Intuition and how it can be applied to different areas of your life.
Instructor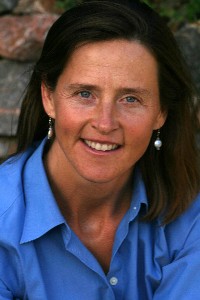 tricia@triciagast.com
www.triciagast.com