Course Registration
You have selected a course. To complete your registration, please follow these simple steps.
Location
TBA
Des Moines, IA USA
Discount
Early bird discount: $100 total discount if registered and paid by March 10 2020 for Fundamentals 1 and 2.
Details
Dr. Estrin is making BodyTalk Access a prerequisite to attending this class. This is done so that the students are already familiar with key BodyTalk concepts and techniques. This also creates a more relaxed atmosphere and allows more time to cover the material presented in the BodyTalk Fundamentals classes. Saturday April 4 evening classes will go from 7:30PM to 9:00PM after a break beginning at 6PM. No new material will be covered at that time. This will be workshop time and Dr. Estrin will be present to answer questions and assist in practice sessions.

There will be a minimum size requirement for the class to be held. If the class is cancelled due to not meeting this threshold, class fees will be refunded in full.

Instructor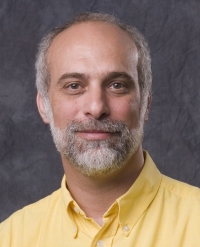 dr.estrin@gmail.com