Course Registration
You have selected a course. To complete your registration, please follow these simple steps.
Location
Morag Bromfield
12 Kew Avenue
Westville, 3629 South Africa Phone: 0934570546

Discount
If the full amount is paid by 1st September, a R1000 discount is offered - R15,500. Audits (students who have done Fundamentals before) pay R4125
Details
Dress casually as we will be on and off the beds. A comprehensive manual is supplied, as are tea and snacks. Bring your lunch and pen for notes.
Instructor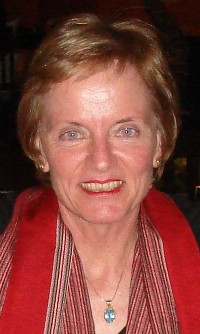 thebromfields@worldonline.co.za
N/A