Course Registration
You have selected a course. To complete your registration, please follow these simple steps.
Location
Malibu Country Lodge
Pretoria, Gauteng South Africa
Discount
A maximum of 4 new students will be accepted. First to pay their 50% deposits, will secure their spaces. Payment plans are available. T's and C's apply.
Details
This course is set in a peaceful country venue, away from the hustle and bustle of city life. Welcome to the Malibu Country Lodge. Join us and receive healing and top quality tuition amidst a therapeutic learning space. Register for this course, and receive FIVE day's training compared to all other FOUR DAY courses offered in South Africa. PLUS receive wholesome daily lunches, making the total price for 5-days training, including certificate and manual; R19 000.00. Retreat style options available; switch off from the outside world and stay over at the venue.
Instructor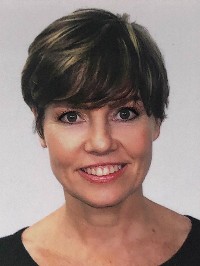 taryn@tarynedge.com
www.tarynedge.com