Course Registration
You have selected a course. To complete your registration, please follow these simple steps.
Location
Zoom
Calgary, AB Canada
Discount
CDN 650 if registered and fully paid by 10 April 2021. Monitor fee is CDN181.25 for IBA members and CDN362.50 for non-members.
Details
The gift of MindScape in four easy Zoom learning sessions! Mountain Time indicated. Payment accepted via e-transfer or through TransferWise (suitable for students outside of Canada) to Korch@shaw.ca All first-time MindScape students are provided with a detailed course manual via regular post (sent after seminar concludes). If you prefer a different form of delivery, you are responsible for the total delivery costs, and must arrange this prior to the start of the first session.
Instructor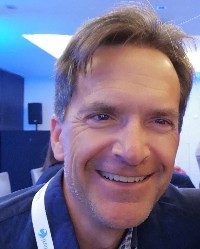 Korch@shaw.ca