Course Registration
You have selected a course. To complete your registration, please follow these simple steps.
Location
Ellen Hingst
Seattle, WA, USA
Seattle, WA USA Phone: 2088071839

Discount
There is a $100 discount for early registration before January 6th. There is also a $100 discount for any student who brings a new student. PayPal is also a good option for monthly payments. If you choose to use Venmo, my info is Janine Chase @ Janine-Chase (with picture headshot w/blue shirt. Ellen Hingst is my coordinator from the Seattle area and would be happy to answer any questions also. Her email is EllenHingst@hotmail.com Look forward to seeing you there!
Details
I am so excited to be teaching this class! BodyTalk is still the most innovative, powerful, inclusive methods for healing on the planet. I have had several requests to teach this year because there's never been a time when this information has been so needed and important. I will be teaching this in person.
Instructor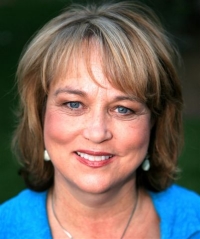 janinechase@gmail.com