Course Registration
You have selected a course. To complete your registration, please follow these simple steps.
Location
TBA
Moose Jaw, SK Canada Phone: 306-631-1712

Details
A day of self empowerment and transformation! Learn 5 energy based techniques that can be applied in as little as 10 minutes a day and are designed to address the overall balance of the body mind. Balance your brain and calm your nervous system, decrease total stress levels while increasing your resiliency for stress, improve water intake and absorption, optimize the immune system and improve postural alignment, mobility and flexibility. Support and speed up healing, and be able to prevent other health issues! "I just got home from my trip and while I didn't successfully do BTA on myself everyday, sure used it! My daughter was having reaction after reaction during our trip so I used the techniques for fevers, earache, eye infection, falling off a deck and hives! ~ Sarah T, Saskatoon, Sk. This truly is the practical answer for you and your families everyday healthcare needs!
Instructor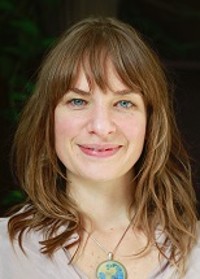 InternalTransformationsBT@gmail.com
www.InternalTransformations.ca