Course Registration
You have selected a course. To complete your registration, please follow these simple steps.
Location
Your Space for Wellness
7 Zircon Street, Jukskei Park, Randburg, South Africa, Your Space for Wellness
Randburg, Gauteng 2188 South Africa
Discount
If paid by the 19th July, a R1000 discount is offered for new Students
Details
Dress casually as we will be on and off the beds. We will supply tea and snacks but do bring lunch so that you won't have to rush to a centre to buy it. There are facilities to heat it.
Instructor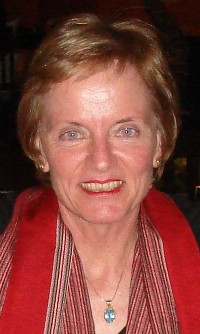 thebromfields@worldonline.co.za
N/A