Course Registration
You have selected a course. To complete your registration, please follow these simple steps.
Location
Zoom
Sarasota, FL USA Phone: 941-921-7443

Details
Like any Satsang, ours has nothing to do with answers. We all already have way too many answers. Our focus will be on something far more interesting; on discovering questions we have never thought to ask before. The best questions give birth to even better questions, even deeper, more curious ones, and before we know it we have stopped living on the surface of our lives. This is how the magic begins. This is self-inquiry.
We welcome you to join us, whether you have attended previously or not. There are no prerequisites.
This is a Zoom event. Link information will be emailed to all registrants prior to the event.
Instructor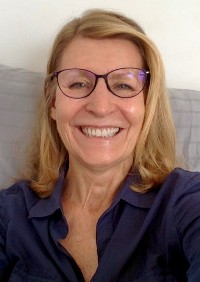 estherv1@me.com
breakthroughiba.com