Course Registration
You have selected a course. To complete your registration, please follow these simple steps.
Location
MIndscape online
Seattle, WA USA
Discount
A digital manual accompanies this course. Upon completion of the course you will be graduated and receive your manual and credits through your IBA account. An account will be created for new students, upon registration. Account details will be emailed.
Details
Times are SA Times. All students are requested to attend the Public Presentation as this forms part of the course. A R1500 cancellation fee applies.
Instructor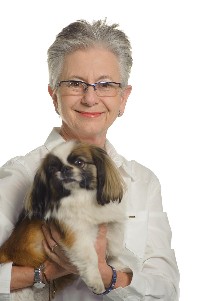 dale@dnaexpress.co.za
www.dnaexpress.co.za