Seminars etc.
Instructors
Course Descriptions
Course Registration
You have selected a course. To complete your registration, please follow these simple steps.
Location
Zoom
Sarasota, FL USA Phone: 941-921-7443

Details
The BreakThrough 7 Steps Intensive classes are totally interactive, focusing each week on a different aspect of the 7 Steps. This means that you can take the classes at random or as a consecutive series. Either way, they will help to deepen and refine your ability to lead someone through the 7 Steps. And, in this process, you will experience the real magic of the Steps and their ability to transform the way you use your mind and your relationship to it.


This course provides 2 CEU for CBPs.
Instructor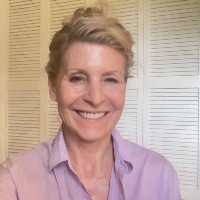 estherv1@me.com
breakthroughiba.com