Seminars etc.
Instructors
Course Descriptions
There are no CEUs/CNEs offered by Terryann Nikides at this time.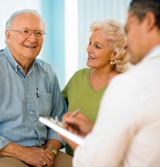 The BodyTalk System enables you to comprehensively explore the big picture of health care, outlining the client's health challenges in a systematic and thorough fashion.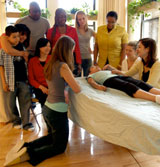 The BodyTalk System is safe, has a scientific basis, develops creative and intuitive skills, and is fun for the whole family.