There are no CEUs/CNEs offered by Wilma Grobbelaar at this time.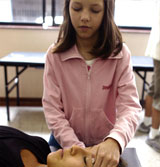 The BodyTalk System stimulates your body's innate ability to heal itself at all levels and anyone can learn the basic techniques taught in the Access Class.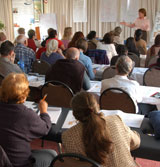 The BodyTalk System training enables you to practice holistic medicine in the truest sense of the word - body, mind, and consciousness.