There are no CEUs/CNEs offered by Dr. Jon Estrin at this time.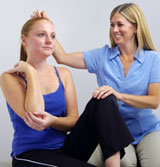 The BodyTalk System can be learned easily and will produce professional results while broadening your scope of professional practice.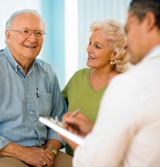 The BodyTalk System enables you to comprehensively explore the big picture of health care, outlining the client's health challenges in a systematic and thorough fashion.