Seminars etc.
Instructors
Course Descriptions
There are no CEUs/CNEs offered by Karen Best at this time.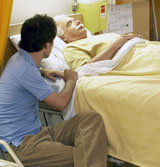 The BodyTalk System provides low-cost preventive care, reduces hospital stays and lowers the cost of drug use by stimulating the body to heal faster.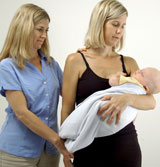 You're never too young to receive the benefits of a BodyTalk session.