There are no CEUs/CNEs offered by Yoshinori Takahashi at this time.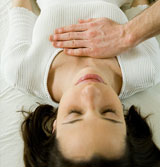 You cannot hurt anyone with BodyTalk. If you perform a technique incorrectly, it simply means there will be no result or change. It will not make the situation worse.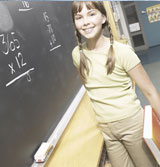 The BodyTalk Access techniques are specifically designed to stimulate balanced brain function and can improve children's learning abilities.