Andy Spencer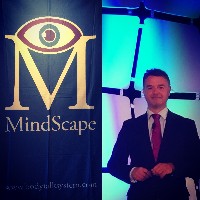 Mr. Andy Spencer
SrMSI, AdvMSI, BSc (Hons), ACA, SrCBI, SrMSI, CBP, Parama BP, AdvCBP
Clinic
Sessions via Distance

London, W1
UK
Biography
SENIOR ADVANCED MINDSCAPE INSTRUCTOR
ADVANCED CERTIFIED BODYTALK PRACTITIONER
PARAMA BODYTALK PRACTITIONER
MindScape.Academy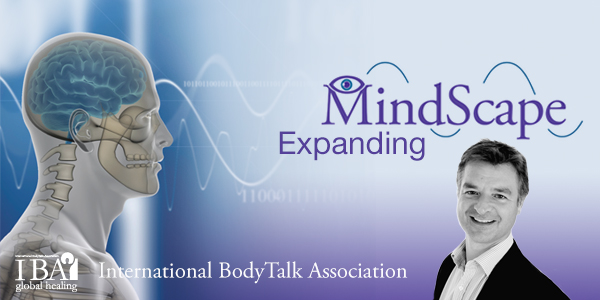 Andy is a Senior MindScape Instructor and has been an Advanced BodyTalk Practitioner for over 11 years. In addition to teaching MindScape, Andy developed his own version of Advanced MindScape, (:Another Dimension).
Andy was a keynote speaker at the International BodyTalk Association Conference in Vancouver 2015, and his talk The Successful Practitioner which is available for free on Parama Campus.
Andy is the father of 4 children and has over 20 years corporate Finance experience in London, England, investing in and advising entrepreneurial companies. He is a qualified Chartered Accountant and has been on the board of many private companies. His passion now is to teach MindScape and Advanced MindScape around the world, and to train new instructors who share this passion.
Passionate about MindScape? - Host a class
Andy is always keen to support people who want to bring MindScape to their clients, friends, family and colleagues. Over 75% of Andy's students are not BodyTalk students. MindScape is for everyone, whether Parents, Sports Professionals/enthusiasts/ Artists/ Musicians/Entrepreneurs/Health Practitioners. It would be a different world if we were all taught MindScape at school or work!! Why not help share this amazing system!
Even More Passionate about MindScape? - Train to be an Instructor!!
Some people call it a job, but there's nothing more fulfilling than witnessing people harness the power of their own inner wisdom and intuition in the MindScape seminar. As a Senior MindScape Instructor Andy trains new MindScape Instructors around the world, to help spread this life changing seminar. Andy would love to hear from you if you share his passion for MindScape and would like to discuss training to become a MindScape Instructor.
Advanced MindScape : Another Dimension
This seminar utilises the power of MindScape to help you find your own insights, and to clear away old limiting beliefs, fears and attachments associated with your old story. You will come away from this seminar with significantly enhanced trust of the power of your own intuition, but also trust of yourself. Are you ready to unleash the power of your Mind?
Advanced BodyTalk Practitioner
Andy qualified as an Advanced Practitioner in 2010. With his wife Karen Best (Senior BodyTalk Instructor) he runs Akasun Limited based in the UK. Andy has trained in all the Advanced Modules many times over, and trained with some of the best instructors, including the founder John Veltheim. Andy continues to invest in developing his skills and knowledge in this mind blowing Whole HealthCare system.