It appears this member is no longer associated with the IBA.

No further detials are available.
Spotlight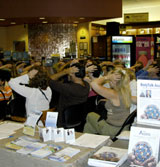 BodyTalk Access was developed for the lay person or as a one-day introduction to the larger BodyTalk System. BodyTalk Access is ideal for first-responders in emergencies.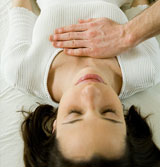 The BodyTalk System encompasses all the aspects of Mind/Body Balance.