Video - International BodyTalk Foundation
About
Dr. John Veltheim, President of the IBF has prepared this informative video about the mission of the the Foundation.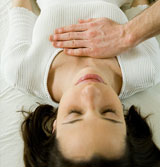 You cannot hurt anyone with BodyTalk. If you perform a technique incorrectly, it simply means there will be no result or change. It will not make the situation worse.
Spotlight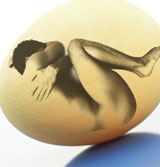 BreakThrough is a well-organized system of steps designed to show us our built-in defenses and deep-seated, limiting beliefs from childhood that prevent us from living life fully. Learn how you can break out of your defensive shell.