Video - International BodyTalk Foundation
About
Dr. John Veltheim, President of the IBF has prepared this informative video about the mission of the the Foundation.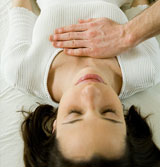 The BodyTalk System encompasses all the aspects of Mind/Body Balance.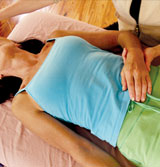 The BodyTalk System allows your BodyTalk practitioner to properly and professionally address your needs in a totally safe, holistic way that does not involve drugs, surgery, or extraordinary costs.