Video - International BodyTalk Foundation
About
Dr. John Veltheim, President of the IBF has prepared this informative video about the mission of the the Foundation.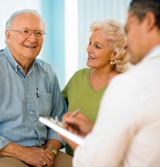 The BodyTalk System enables you to comprehensively explore the big picture of health care, outlining the client's health challenges in a systematic and thorough fashion.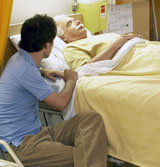 The BodyTalk System provides low-cost preventive care, reduces hospital stays and lowers the cost of drug use by stimulating the body to heal faster.