Video - International BodyTalk Foundation
About
Dr. John Veltheim, President of the IBF has prepared this informative video about the mission of the the Foundation.
Spotlight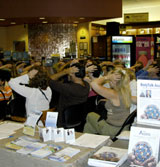 BodyTalk Access was developed for the lay person or as a one-day introduction to the larger BodyTalk System. BodyTalk Access is ideal for first-responders in emergencies.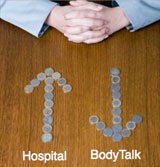 The BodyTalk System can reduce healthcare costs by stimulating the body's ability to heal itself.