Video - ObGyn and BodyTalk
About
Darushe Anissi, M.D. talks about BodyTalk versus Accupuncture while working with pregnant women.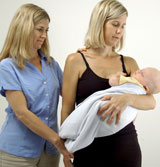 You're never too young to receive the benefits of a BodyTalk session.
Spotlight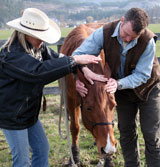 The BodyTalk System techniques work amazingly well for animals as well as humans. Specific BodyTalk for Animals courses are available for balancing your pets and other animals.