Video - ObGyn and BodyTalk
About
Darushe Anissi, M.D. talks about BodyTalk versus Accupuncture while working with pregnant women.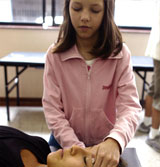 The BodyTalk System stimulates your body's innate ability to heal itself at all levels and anyone can learn the basic techniques taught in the Access Class.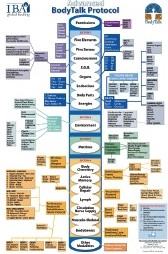 The BodyTalk Protocol defines the different "places" in the Body-Mind that may be addressed in a BodyTalk session.