Video - ObGyn and BodyTalk
About
Darushe Anissi, M.D. talks about BodyTalk versus Accupuncture while working with pregnant women.
Spotlight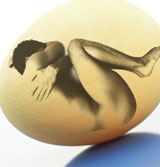 BreakThrough is a well-organized system of steps designed to show us our built-in defenses and deep-seated, limiting beliefs from childhood that prevent us from living life fully. Learn how you can break out of your defensive shell.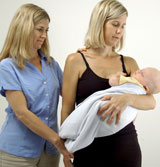 You're never too young to receive the benefits of a BodyTalk session.