Video - ObGyn and BodyTalk
About
Darushe Anissi, M.D. talks about BodyTalk versus Accupuncture while working with pregnant women.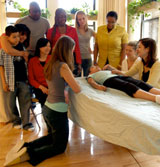 The BodyTalk System is safe, has a scientific basis, develops creative and intuitive skills, and is fun for the whole family.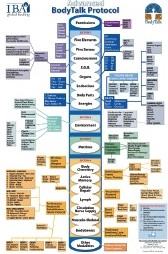 The BodyTalk Protocol defines the different "places" in the Body-Mind that may be addressed in a BodyTalk session.