Video - Concept of Diagnosis
About
Right-click to Download Video. Help with MP4 format (at Youtube.com).
Diagnosis is more then just a label. Dr. Velthiem discusses the need for a true and complete diagnosis that looks at the root of the problem, not just the superficial symptoms, and how The BodyTalk System achieves this.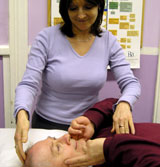 BodyTalk is simple, safe and non-invasive.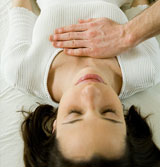 You cannot hurt anyone with BodyTalk. If you perform a technique incorrectly, it simply means there will be no result or change. It will not make the situation worse.