Video - Innate Wisdom
About
Right-click to Download Video. Help with MP4 format (at Youtube.com).
In this video Dr. John Veltheim discusses Innate Wisdom and how it can be used to help identify what's going on in the body. John also explains the dynamic of becoming in tune with Innate, and the important role Innate plays in BodyTalk.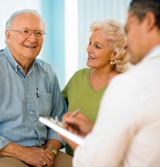 The BodyTalk System enables you to comprehensively explore the big picture of health care, outlining the client's health challenges in a systematic and thorough fashion.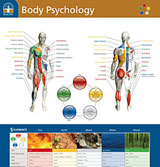 BodyTalk course materials facilitate the learning process.