Video - Innate Wisdom
About
Right-click to Download Video. Help with MP4 format (at Youtube.com).
In this video Dr. John Veltheim discusses Innate Wisdom and how it can be used to help identify what's going on in the body. John also explains the dynamic of becoming in tune with Innate, and the important role Innate plays in BodyTalk.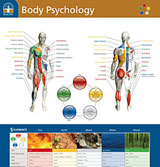 BodyTalk course materials facilitate the learning process.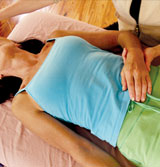 The BodyTalk System allows your BodyTalk practitioner to properly and professionally address your needs in a totally safe, holistic way that does not involve drugs, surgery, or extraordinary costs.