Video - Innate Wisdom
About
In this video Dr. John Veltheim discusses Innate Wisdom and how it can be used to help identify what's going on in the body. John also explains the dynamic of becoming in tune with Innate, and the important role Innate plays in BodyTalk.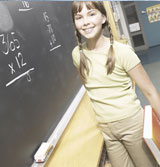 The BodyTalk Access techniques are specifically designed to stimulate balanced brain function and can improve children's learning abilities.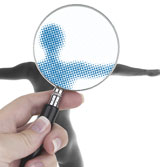 BodyTalk is a revolutionary healthcare system that utilizes state-of-the-art energy medicine to optimize the body's internal communications. This helps the body to operate more efficiently and effectively respond to injury and illness.