Video - Innate Wisdom
About
Right-click to Download Video. Help with MP4 format (at Youtube.com).
In this video Dr. John Veltheim discusses Innate Wisdom and how it can be used to help identify what's going on in the body. John also explains the dynamic of becoming in tune with Innate, and the important role Innate plays in BodyTalk.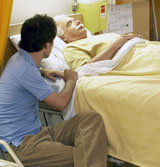 The BodyTalk System provides low-cost preventive care, reduces hospital stays and lowers the cost of drug use by stimulating the body to heal faster.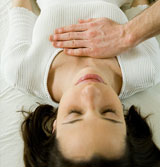 You cannot hurt anyone with BodyTalk. If you perform a technique incorrectly, it simply means there will be no result or change. It will not make the situation worse.