Video - Was ist BodyTalk: Teil 1
About
Auf Bewusstsein basierende Gesundheitsfürsorge. Der Begründer des BodyTalk Systems, Dr. John Veltheim.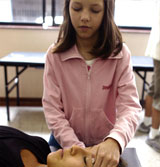 The BodyTalk System stimulates your body's innate ability to heal itself at all levels and anyone can learn the basic techniques taught in the Access Class.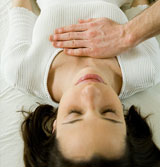 You cannot hurt anyone with BodyTalk. If you perform a technique incorrectly, it simply means there will be no result or change. It will not make the situation worse.