Video - Was ist BodyTalk: Teil 1
About
Auf Bewusstsein basierende Gesundheitsfürsorge. Der Begründer des BodyTalk Systems, Dr. John Veltheim.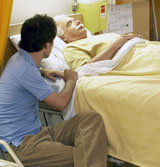 The BodyTalk System provides low-cost preventive care, reduces hospital stays and lowers the cost of drug use by stimulating the body to heal faster.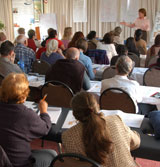 The BodyTalk System training enables you to practice holistic medicine in the truest sense of the word - body, mind, and consciousness.