Video - Was ist BodyTalk: Teil 1
About
Auf Bewusstsein basierende Gesundheitsfürsorge. Der Begründer des BodyTalk Systems, Dr. John Veltheim.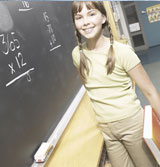 The BodyTalk Access techniques are specifically designed to stimulate balanced brain function and can improve children's learning abilities.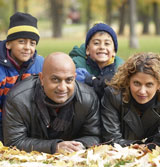 For the layperson interested in using the BodyTalk techniques, the BodyTalk Access training is easy to understand and learn and will help you assist your family and friends with healthcare in a simple and safe way.