Video - BodyTalk Overview
About
This video is a general overview of the BodyTalk System, founded by Dr. John Veltheim.
Spotlight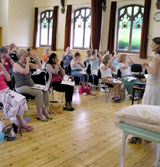 An Access class in the UK. One six-hour class is all that's needed to learn a basic health maintenance routine that can be used for a lifetime!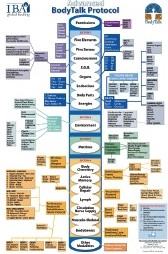 The BodyTalk Protocol defines the different "places" in the Body-Mind that may be addressed in a BodyTalk session.