Video - BodyTalk Overview
About
This video is a general overview of the BodyTalk System, founded by Dr. John Veltheim.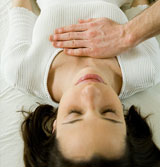 The BodyTalk System encompasses all the aspects of Mind/Body Balance.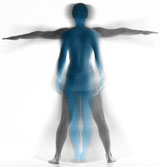 The BodyTalk System is state-of-the-art energy medicine for the future, and will enable you to be involved at the forefront of new approaches to healthcare in the 21st century.