Video - BodyTalk Overview
About
This video is a general overview of the BodyTalk System, founded by Dr. John Veltheim.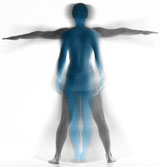 The BodyTalk System is state-of-the-art energy medicine for the future, and will enable you to be involved at the forefront of new approaches to healthcare in the 21st century.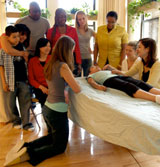 The BodyTalk System is safe, has a scientific basis, develops creative and intuitive skills, and is fun for the whole family.