Video - BodyTalk Overview
About
This video is a general overview of the BodyTalk System, founded by Dr. John Veltheim.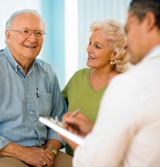 The BodyTalk System enables you to comprehensively explore the big picture of health care, outlining the client's health challenges in a systematic and thorough fashion.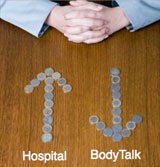 The BodyTalk System can reduce healthcare costs by stimulating the body's ability to heal itself.