Video - Das Konzept der Diagnose: Teil 2
About
Auf Bewusstsein basierende Gesundheitsfürsorge. Der Begründer des BodyTalk Systems, Dr. John Veltheim.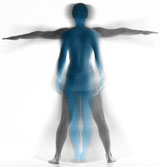 The BodyTalk System is state-of-the-art energy medicine for the future, and will enable you to be involved at the forefront of new approaches to healthcare in the 21st century.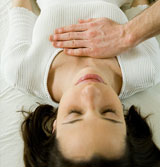 You cannot hurt anyone with BodyTalk. If you perform a technique incorrectly, it simply means there will be no result or change. It will not make the situation worse.