Video - Innere Weisheit: Teil 3
About
Auf Bewusstsein basierende Gesundheitsfürsorge. Der Begründer des BodyTalk Systems, Dr. John Veltheim.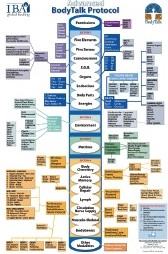 The BodyTalk Protocol defines the different "places" in the Body-Mind that may be addressed in a BodyTalk session.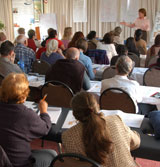 The BodyTalk System training enables you to practice holistic medicine in the truest sense of the word - body, mind, and consciousness.