Video - Access: Teil 6
About
Auf Bewusstsein basierende Gesundheitsfürsorge. Der Begründer des BodyTalk Systems, Dr. John Veltheim.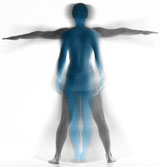 The BodyTalk System is state-of-the-art energy medicine for the future, and will enable you to be involved at the forefront of new approaches to healthcare in the 21st century.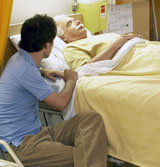 The BodyTalk System provides low-cost preventive care, reduces hospital stays and lowers the cost of drug use by stimulating the body to heal faster.