Video - Tapping
About
A brief introduction to tapping within the BodyTalk System.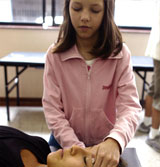 The BodyTalk System stimulates your body's innate ability to heal itself at all levels and anyone can learn the basic techniques taught in the Access Class.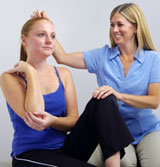 The BodyTalk System can be learned easily and will produce professional results while broadening your scope of professional practice.