Video - (Mod 4(7)) BodyTalk: Bio-Dynamics
About
Bio-Dynamics course addresses the body as an energy system. It examines the many ways of integrating the energy systems of the body with the physical functioning of the body. It is the foundation of the BodyGenics system developed by Dr. John Veltheim.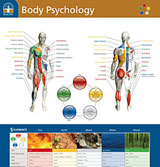 BodyTalk course materials facilitate the learning process.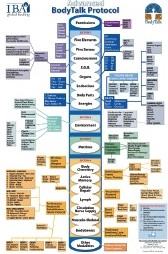 The BodyTalk Protocol defines the different "places" in the Body-Mind that may be addressed in a BodyTalk session.