Video - (Mod 4(7)) BodyTalk: Bio-Dynamics
About
Bio-Dynamics course addresses the body as an energy system. It examines the many ways of integrating the energy systems of the body with the physical functioning of the body. It is the foundation of the BodyGenics system developed by Dr. John Veltheim.
Spotlight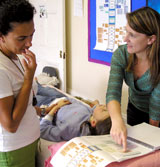 The IBA's Instructors are passionate about their work and dedicated to teaching this simple, but comprehensive system.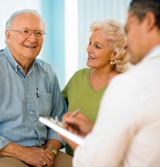 The BodyTalk System enables you to comprehensively explore the big picture of health care, outlining the client's health challenges in a systematic and thorough fashion.