Video - (Mod 4(7)) BodyTalk: Bio-Dynamics
About
Bio-Dynamics course addresses the body as an energy system. It examines the many ways of integrating the energy systems of the body with the physical functioning of the body. It is the foundation of the BodyGenics system developed by Dr. John Veltheim.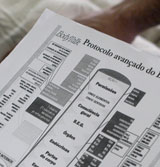 BodyTalk is taught in nine languages and in more than 35 countries.
Spotlight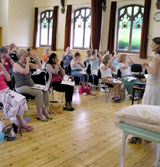 An Access class in the UK. One six-hour class is all that's needed to learn a basic health maintenance routine that can be used for a lifetime!