Video - (Mod 4(7)) BodyTalk: Bio-Dynamics
About
Bio-Dynamics course addresses the body as an energy system. It examines the many ways of integrating the energy systems of the body with the physical functioning of the body. It is the foundation of the BodyGenics system developed by Dr. John Veltheim.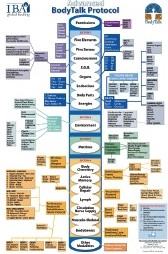 The BodyTalk Protocol defines the different "places" in the Body-Mind that may be addressed in a BodyTalk session.
Spotlight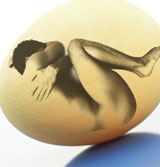 BreakThrough is a well-organized system of steps designed to show us our built-in defenses and deep-seated, limiting beliefs from childhood that prevent us from living life fully. Learn how you can break out of your defensive shell.