Video - BodyTalk Access for Animals
About
Although the BodyTalk System is spreading at a rapid rate in many countries and Practitioners are training in AnimalTalk throughout the world, access to Certified AnimalTalk Practitioners and regular AnimalTalk sessions are, unfortunately, not always available.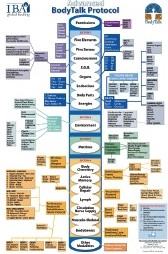 The BodyTalk Protocol defines the different "places" in the Body-Mind that may be addressed in a BodyTalk session.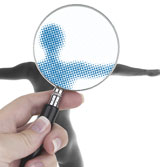 BodyTalk is a revolutionary healthcare system that utilizes state-of-the-art energy medicine to optimize the body's internal communications. This helps the body to operate more efficiently and effectively respond to injury and illness.