Video - BodyTalk Access for Animals
About
Although the BodyTalk System is spreading at a rapid rate in many countries and Practitioners are training in AnimalTalk throughout the world, access to Certified AnimalTalk Practitioners and regular AnimalTalk sessions are, unfortunately, not always available.
Spotlight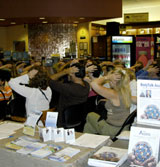 BodyTalk Access was developed for the lay person or as a one-day introduction to the larger BodyTalk System. BodyTalk Access is ideal for first-responders in emergencies.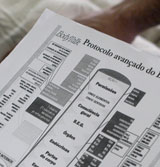 BodyTalk is taught in nine languages and in more than 35 countries.