Video - BodyTalk Access for Animals
About
Although the BodyTalk System is spreading at a rapid rate in many countries and Practitioners are training in AnimalTalk throughout the world, access to Certified AnimalTalk Practitioners and regular AnimalTalk sessions are, unfortunately, not always available.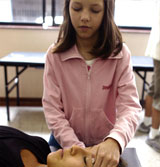 The BodyTalk System stimulates your body's innate ability to heal itself at all levels and anyone can learn the basic techniques taught in the Access Class.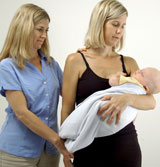 You're never too young to receive the benefits of a BodyTalk session.