Video - BodyTalk Access for Animals
About
Although the BodyTalk System is spreading at a rapid rate in many countries and Practitioners are training in AnimalTalk throughout the world, access to Certified AnimalTalk Practitioners and regular AnimalTalk sessions are, unfortunately, not always available.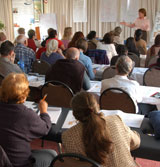 The BodyTalk System training enables you to practice holistic medicine in the truest sense of the word - body, mind, and consciousness.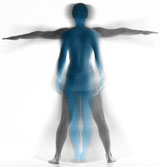 The BodyTalk System is state-of-the-art energy medicine for the future, and will enable you to be involved at the forefront of new approaches to healthcare in the 21st century.