Video - BodyTalk Access for Animals
About
Although the BodyTalk System is spreading at a rapid rate in many countries and Practitioners are training in AnimalTalk throughout the world, access to Certified AnimalTalk Practitioners and regular AnimalTalk sessions are, unfortunately, not always available.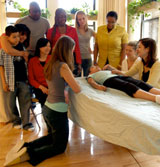 The BodyTalk System is safe, has a scientific basis, develops creative and intuitive skills, and is fun for the whole family.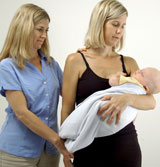 You're never too young to receive the benefits of a BodyTalk session.