Video - BreakThrough 1
About
The premise of BreakThrough 1 is that, as individuals, we are all responsible for our own experience of life. In order to embrace this responsibility we need to focus on the 'inside job,' which is thwarted by the belief that others are the cause, and to blame, for our problems.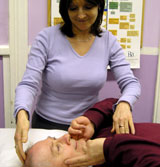 BodyTalk is simple, safe and non-invasive.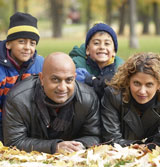 For the layperson interested in using the BodyTalk techniques, the BodyTalk Access training is easy to understand and learn and will help you assist your family and friends with healthcare in a simple and safe way.