Video - BreakThrough 1
About
The premise of BreakThrough 1 is that, as individuals, we are all responsible for our own experience of life. In order to embrace this responsibility we need to focus on the 'inside job,' which is thwarted by the belief that others are the cause, and to blame, for our problems.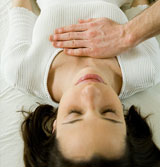 You cannot hurt anyone with BodyTalk. If you perform a technique incorrectly, it simply means there will be no result or change. It will not make the situation worse.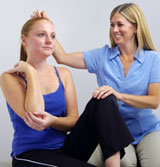 The BodyTalk System can be learned easily and will produce professional results while broadening your scope of professional practice.