Video - BreakThrough 1
About
The premise of BreakThrough 1 is that, as individuals, we are all responsible for our own experience of life. In order to embrace this responsibility we need to focus on the 'inside job,' which is thwarted by the belief that others are the cause, and to blame, for our problems.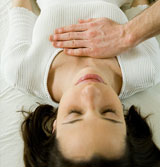 The BodyTalk System encompasses all the aspects of Mind/Body Balance.
Spotlight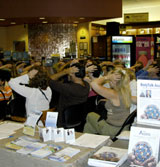 BodyTalk Access was developed for the lay person or as a one-day introduction to the larger BodyTalk System. BodyTalk Access is ideal for first-responders in emergencies.