Video - (Mod 5) BodyTalk: Lymphatic Drainage & Applied A&P
About
Most of the Module 5 class consists of hands-on practical work, so the focus is on the application of the material that is presented. Course participants receive a comprehensive manual to take away with them, to serve as a handy reference after the class.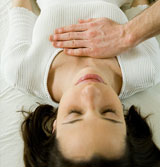 You cannot hurt anyone with BodyTalk. If you perform a technique incorrectly, it simply means there will be no result or change. It will not make the situation worse.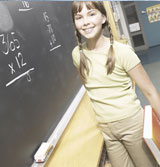 The BodyTalk Access techniques are specifically designed to stimulate balanced brain function and can improve children's learning abilities.