Video - (Mod 5) BodyTalk: Lymphatic Drainage & Applied A&P
About
Most of the Module 5 class consists of hands-on practical work, so the focus is on the application of the material that is presented. Course participants receive a comprehensive manual to take away with them, to serve as a handy reference after the class.
Spotlight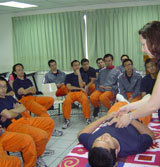 BodyTalk bridges the gap between Western medicine and alternative modalities. These Taiwanese firefighters can use Access Fast Aid in emergency situations.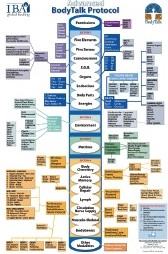 The BodyTalk Protocol defines the different "places" in the Body-Mind that may be addressed in a BodyTalk session.