Video - (Mod 5) BodyTalk: Lymphatic Drainage & Applied A&P
About
Most of the Module 5 class consists of hands-on practical work, so the focus is on the application of the material that is presented. Course participants receive a comprehensive manual to take away with them, to serve as a handy reference after the class.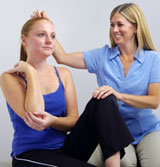 The BodyTalk System can be learned easily and will produce professional results while broadening your scope of professional practice.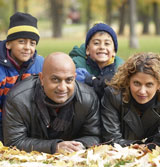 For the layperson interested in using the BodyTalk techniques, the BodyTalk Access training is easy to understand and learn and will help you assist your family and friends with healthcare in a simple and safe way.