Video - (Mod 5) BodyTalk: Lymphatic Drainage & Applied A&P
About
Most of the Module 5 class consists of hands-on practical work, so the focus is on the application of the material that is presented. Course participants receive a comprehensive manual to take away with them, to serve as a handy reference after the class.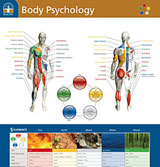 BodyTalk course materials facilitate the learning process.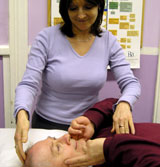 BodyTalk is simple, safe and non-invasive.