Video - FreeFall 1
About
The PaRama Life Sciences; BreakThrough, FreeFall and Mindscape, Supports individuals' pursuit of their human potential development. FreeFall theory has evolved from the rich traditions and developments of psychotherapy, bioenergetics, and eastern tradition. Dr. John Veltheim expanded the principles to create an empowering and transformative workshop where the participant can experience, recognize and resolve body centered issues.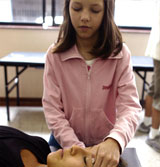 The BodyTalk System stimulates your body's innate ability to heal itself at all levels and anyone can learn the basic techniques taught in the Access Class.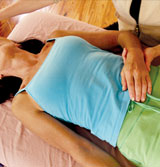 The BodyTalk System allows your BodyTalk practitioner to properly and professionally address your needs in a totally safe, holistic way that does not involve drugs, surgery, or extraordinary costs.