Video - (Mod 1) BodyTalk: Fundamentals - Part 1
About
BodyTalk Fundamentals- Part 1 provides a comprehensive introduction to the BodyTalk System and presents many powerful treatment techniques that address a wide variety of diseases. This course consists of theoretical aspects as well as hands on practical application of the BodyTalk Fundamentals- Part 1 treatment techniques.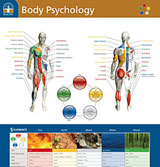 BodyTalk course materials facilitate the learning process.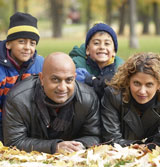 For the layperson interested in using the BodyTalk techniques, the BodyTalk Access training is easy to understand and learn and will help you assist your family and friends with healthcare in a simple and safe way.