Video - (Mod 1) BodyTalk: Fundamentals - Part 1
About
BodyTalk Fundamentals- Part 1 provides a comprehensive introduction to the BodyTalk System and presents many powerful treatment techniques that address a wide variety of diseases. This course consists of theoretical aspects as well as hands on practical application of the BodyTalk Fundamentals- Part 1 treatment techniques.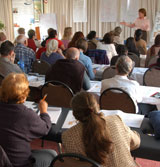 The BodyTalk System training enables you to practice holistic medicine in the truest sense of the word - body, mind, and consciousness.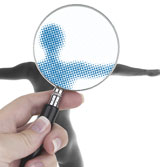 BodyTalk is a revolutionary healthcare system that utilizes state-of-the-art energy medicine to optimize the body's internal communications. This helps the body to operate more efficiently and effectively respond to injury and illness.