Video - (Mod 1) BodyTalk: Fundamentals - Part 1
About
BodyTalk Fundamentals- Part 1 provides a comprehensive introduction to the BodyTalk System and presents many powerful treatment techniques that address a wide variety of diseases. This course consists of theoretical aspects as well as hands on practical application of the BodyTalk Fundamentals- Part 1 treatment techniques.
Spotlight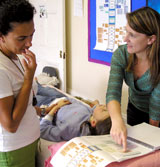 The IBA's Instructors are passionate about their work and dedicated to teaching this simple, but comprehensive system.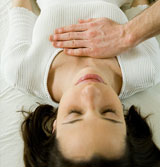 The BodyTalk System encompasses all the aspects of Mind/Body Balance.