Video - (Mod 1) BodyTalk: Fundamentals - Part 1
About
BodyTalk Fundamentals- Part 1 provides a comprehensive introduction to the BodyTalk System and presents many powerful treatment techniques that address a wide variety of diseases. This course consists of theoretical aspects as well as hands on practical application of the BodyTalk Fundamentals- Part 1 treatment techniques.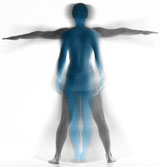 The BodyTalk System is state-of-the-art energy medicine for the future, and will enable you to be involved at the forefront of new approaches to healthcare in the 21st century.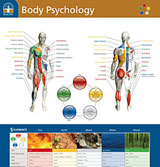 BodyTalk course materials facilitate the learning process.