Video - (Mod 1) BodyTalk: Fundamentals - Part 1
About
BodyTalk Fundamentals- Part 1 provides a comprehensive introduction to the BodyTalk System and presents many powerful treatment techniques that address a wide variety of diseases. This course consists of theoretical aspects as well as hands on practical application of the BodyTalk Fundamentals- Part 1 treatment techniques.
Spotlight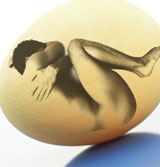 BreakThrough is a well-organized system of steps designed to show us our built-in defenses and deep-seated, limiting beliefs from childhood that prevent us from living life fully. Learn how you can break out of your defensive shell.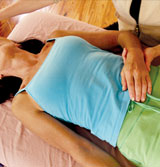 The BodyTalk System allows your BodyTalk practitioner to properly and professionally address your needs in a totally safe, holistic way that does not involve drugs, surgery, or extraordinary costs.