Video - (Mod 6) BodyTalk: Macrocosmic BodyMind
About
This course has a wide subject matter but is primarilyconcerned with the macrocosmic view of the function of the bodymind complex. Earlier modules have focused on the internal synchronization of the bodymind. We must be aware that the bodymind is also a integral player in the macrocosm and must be in synchronicity with all those factors if harmony is to occur.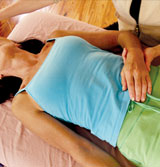 The BodyTalk System allows your BodyTalk practitioner to properly and professionally address your needs in a totally safe, holistic way that does not involve drugs, surgery, or extraordinary costs.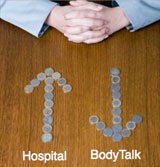 The BodyTalk System can reduce healthcare costs by stimulating the body's ability to heal itself.