Video - (Mod 3) BodyTalk: Principles of Consciousness
About
This course is the most essential of the advanced courses on BodyTalk. The consciousness work in Principles of Consciousness underlies the foundation of the philosophy behind the BodyTalk System and explains how to apply it in a practical way.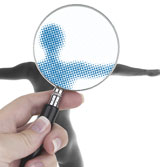 BodyTalk is a revolutionary healthcare system that utilizes state-of-the-art energy medicine to optimize the body's internal communications. This helps the body to operate more efficiently and effectively respond to injury and illness.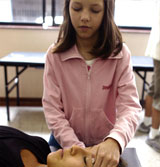 The BodyTalk System stimulates your body's innate ability to heal itself at all levels and anyone can learn the basic techniques taught in the Access Class.