Video - (Mod 3) BodyTalk: Principles of Consciousness
About
This course is the most essential of the advanced courses on BodyTalk. The consciousness work in Principles of Consciousness underlies the foundation of the philosophy behind the BodyTalk System and explains how to apply it in a practical way.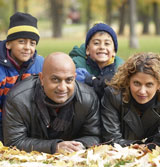 For the layperson interested in using the BodyTalk techniques, the BodyTalk Access training is easy to understand and learn and will help you assist your family and friends with healthcare in a simple and safe way.
Spotlight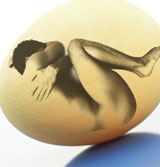 BreakThrough is a well-organized system of steps designed to show us our built-in defenses and deep-seated, limiting beliefs from childhood that prevent us from living life fully. Learn how you can break out of your defensive shell.