Video - (Mod 3) BodyTalk: Principles of Consciousness
About
This course is the most essential of the advanced courses on BodyTalk. The consciousness work in Principles of Consciousness underlies the foundation of the philosophy behind the BodyTalk System and explains how to apply it in a practical way.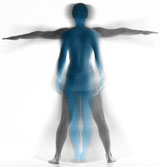 The BodyTalk System is state-of-the-art energy medicine for the future, and will enable you to be involved at the forefront of new approaches to healthcare in the 21st century.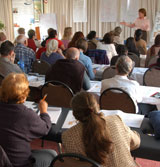 The BodyTalk System training enables you to practice holistic medicine in the truest sense of the word - body, mind, and consciousness.