Video - (Mod 3) BodyTalk: Principles of Consciousness
About
This course is the most essential of the advanced courses on BodyTalk. The consciousness work in Principles of Consciousness underlies the foundation of the philosophy behind the BodyTalk System and explains how to apply it in a practical way.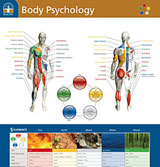 BodyTalk course materials facilitate the learning process.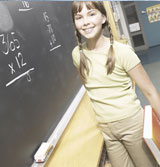 The BodyTalk Access techniques are specifically designed to stimulate balanced brain function and can improve children's learning abilities.