Video - BodyTalk Access Presentation
About
This is a public lecture on the BodyTalk Access course by founder Dr. John Veltheim. It was created with the express intent of...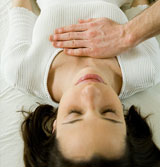 You cannot hurt anyone with BodyTalk. If you perform a technique incorrectly, it simply means there will be no result or change. It will not make the situation worse.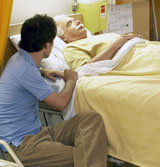 The BodyTalk System provides low-cost preventive care, reduces hospital stays and lowers the cost of drug use by stimulating the body to heal faster.