Video - BodyTalk Access Presentation
About
This is a public lecture on the BodyTalk Access course by founder Dr. John Veltheim. It was created with the express intent of...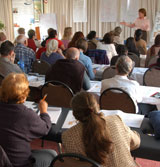 The BodyTalk System training enables you to practice holistic medicine in the truest sense of the word - body, mind, and consciousness.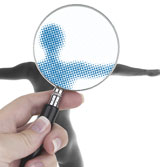 BodyTalk is a revolutionary healthcare system that utilizes state-of-the-art energy medicine to optimize the body's internal communications. This helps the body to operate more efficiently and effectively respond to injury and illness.