Video - BodyTalk Access Presentation
About
This is a public lecture on the BodyTalk Access course by founder Dr. John Veltheim. It was created with the express intent of...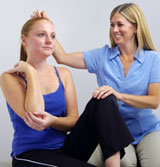 The BodyTalk System can be learned easily and will produce professional results while broadening your scope of professional practice.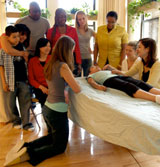 The BodyTalk System is safe, has a scientific basis, develops creative and intuitive skills, and is fun for the whole family.