Video - BodyTalk Access Presentation
About
This is a public lecture on the BodyTalk Access course by founder Dr. John Veltheim. It was created with the express intent of...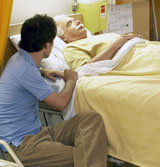 The BodyTalk System provides low-cost preventive care, reduces hospital stays and lowers the cost of drug use by stimulating the body to heal faster.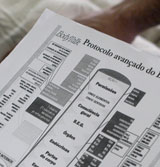 BodyTalk is taught in nine languages and in more than 35 countries.