Video - BodyTalk Access Presentation
About
This is a public lecture on the BodyTalk Access course by founder Dr. John Veltheim. It was created with the express intent of...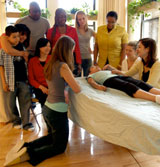 The BodyTalk System is safe, has a scientific basis, develops creative and intuitive skills, and is fun for the whole family.
Spotlight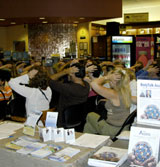 BodyTalk Access was developed for the lay person or as a one-day introduction to the larger BodyTalk System. BodyTalk Access is ideal for first-responders in emergencies.