Video - BodyTalk Access Presentation
About
This is a public lecture on the BodyTalk Access course by founder Dr. John Veltheim. It was created with the express intent of...
Spotlight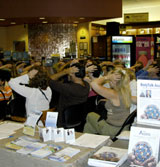 BodyTalk Access was developed for the lay person or as a one-day introduction to the larger BodyTalk System. BodyTalk Access is ideal for first-responders in emergencies.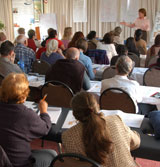 The BodyTalk System training enables you to practice holistic medicine in the truest sense of the word - body, mind, and consciousness.