Video - Environmental Influence on Disease
About
In order to have a lasting effect on disease we must learn to take into account all causative factors to disease. The fact is that the environment in which people live has a profound effect on the body/mind and needs to be a part of the healing process.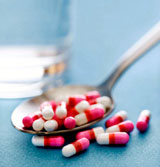 BodyTalk does not prescribe any medication nor does it diagnose.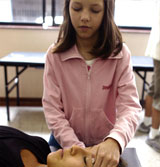 The BodyTalk System stimulates your body's innate ability to heal itself at all levels and anyone can learn the basic techniques taught in the Access Class.