Video - Environmental Influence on Disease
About
In order to have a lasting effect on disease we must learn to take into account all causative factors to disease. The fact is that the environment in which people live has a profound effect on the body/mind and needs to be a part of the healing process.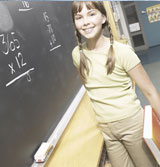 The BodyTalk Access techniques are specifically designed to stimulate balanced brain function and can improve children's learning abilities.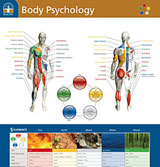 BodyTalk course materials facilitate the learning process.