Video - Environmental Influence on Disease
About
In order to have a lasting effect on disease we must learn to take into account all causative factors to disease. The fact is that the environment in which people live has a profound effect on the body/mind and needs to be a part of the healing process.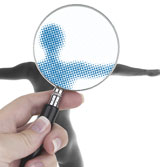 BodyTalk is a revolutionary healthcare system that utilizes state-of-the-art energy medicine to optimize the body's internal communications. This helps the body to operate more efficiently and effectively respond to injury and illness.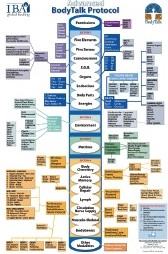 The BodyTalk Protocol defines the different "places" in the Body-Mind that may be addressed in a BodyTalk session.