Video - Environmental Influence on Disease
About
In order to have a lasting effect on disease we must learn to take into account all causative factors to disease. The fact is that the environment in which people live has a profound effect on the body/mind and needs to be a part of the healing process.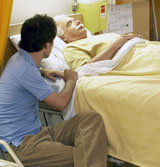 The BodyTalk System provides low-cost preventive care, reduces hospital stays and lowers the cost of drug use by stimulating the body to heal faster.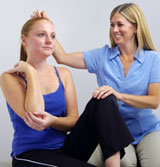 The BodyTalk System can be learned easily and will produce professional results while broadening your scope of professional practice.