Video - BodyTalk and Sports
About
Maximizing sports performance involves many complex factors and if any one of these factors is off, it can influence the ability of the athlete to succeed. One of these key factors includes the ability to coordinate complex movements. Learn how BodyTalk can help fine tune the coordination patterns involved in all sports performance.
Spotlight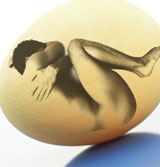 BreakThrough is a well-organized system of steps designed to show us our built-in defenses and deep-seated, limiting beliefs from childhood that prevent us from living life fully. Learn how you can break out of your defensive shell.
Spotlight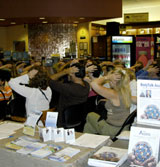 BodyTalk Access was developed for the lay person or as a one-day introduction to the larger BodyTalk System. BodyTalk Access is ideal for first-responders in emergencies.