Video - BodyTalk and Sports
About
Maximizing sports performance involves many complex factors and if any one of these factors is off, it can influence the ability of the athlete to succeed. One of these key factors includes the ability to coordinate complex movements. Learn how BodyTalk can help fine tune the coordination patterns involved in all sports performance.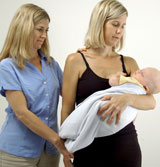 You're never too young to receive the benefits of a BodyTalk session.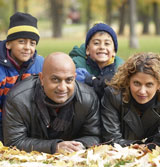 For the layperson interested in using the BodyTalk techniques, the BodyTalk Access training is easy to understand and learn and will help you assist your family and friends with healthcare in a simple and safe way.