Seminars etc.
Instructors
Course Descriptions
There are no CEUs/CNEs offered by Irene Khor at this time.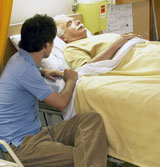 The BodyTalk System provides low-cost preventive care, reduces hospital stays and lowers the cost of drug use by stimulating the body to heal faster.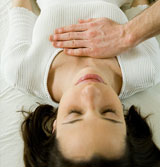 You cannot hurt anyone with BodyTalk. If you perform a technique incorrectly, it simply means there will be no result or change. It will not make the situation worse.