Elizabeth Gillis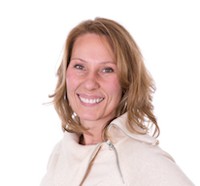 Elizabeth Gillis
CBP, CTFHP I-IV, CRP, CSBP, CMO Distributor, CBP, Parama BP
Clinic
Re-Gain Health & Balance
75 Gilcreast Rd, Unit 200
Londonderry, NH 03053
USA
Phone: 603-566-0819
info@regainhealthNH.com
www.regainhealthNH.com
Biography
The BodyTalk HealthCare System is the main focus in my practice. I offer BodyTalk, Lymphatic Drainage and Fascia Balancing Sessions.
BodyTalk along with complementary integrative therapies allows me to address a vast range of concerns for Physical Health, Emotional Health and Personal Growth Transformation.
In-Clinic Londonderry NH, Remote Tele-Sessions via zoom or MP3 recordings are available.
Growing up I always seemed to catch every virus or bug going around. As I got older, I continued to add to my poor health resume. At the age of 30 I was dealing with Adrenal Exhaustion, Thyroid issues, Carpal Tunnel, Chronic Eczema, Chronic Fatigue, Wilson's
Syndrome,
Symptoms
of Fibromyalgia and I was diagnosed with Rheumatoid Arthritis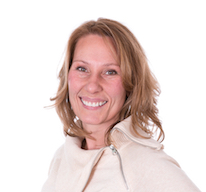 After the scary future painted by my Doctors and the even scarier medications I was prescribed, I decided to change my existing approach. I made the choice to be proactive, take charge of my health, and be far more accountable in my own healthcare. I began to research natural treatments and remedies, herbs and supplements. I eliminated processed foods and sought out Practitioners and Doctors that were team players. I chose to be my own Superhero and to put Self-Care higher on the priority list.
My combination approach allowed me to achieve an 80% improvement within one year of my diagnosis. I am happy that I am healthier now than I was 20 years ago! My life experience means I personally know about chronic and scary health challenges. My years of training with BodyTalk and Complementary Therapies now allows me to now help others naturally. My clients experience progressive, lasting improvements in their wellness and a higher quality of life.
Current Certifications & Trainings
The BodyTalk HealthCare System (All advanced Modules)
Veltheim Method of Lymphatic Drainage
Souls Journey
San Baio Energetic Acupuncture
Reiki
Touch For Health
Energetic Fascia Release & Balancing
Body Intuitive
Epigenetics
Parama
Complementary Wellness Products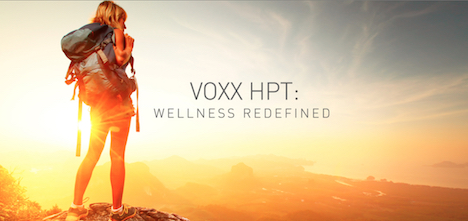 VoxxLife HPT Wearable Neurotechnology for managing Physical discomfort, increasing energy, and optimizing Physical performance. Extraordinary results for Plantar Fasciitis and Diabetic Neuropathy Pain. Proven, Tested and backed by Science. 30 day money back Guarantee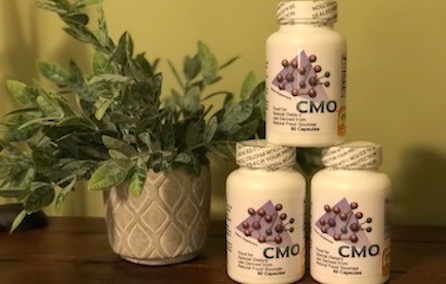 CMO ™ All natural General Remedial Immunomodulator to re-program Memory T-Cells. For Arthritis and Autoimmune challenges.
https://www.regainhealthnh.com/cmotrade.html

Contact Us
Phone: 603-566-0819
Email: elizabeth@regainhealthNH.com
https://www.regainhealthnh.com/contact-us.html