Learn More
You can use this section of the website to discover more about the International BodyTalk Association and its modalities by clicking on the navigation menu in the left margin. Here you will be able to find more information about who we are and what we do. Learn more deeply about BodyTalk and BodyTalk Access, or the other life science disciplines we offer: BreakThrough/FreeFall and MindScape.
We have highlighted below a few of our featured news items which illustrate the impact that the IBA and its programs are having around the world.
It's finally here! The highly anticipated new BodyTalk book by John Veltheim. The Science & Philosophy of BodyTalk Book will be a great addition to your practice and personal library.
The chapters of this book will take you on a journey of exploration into how The BodyTalk System works from a practical and scientific perspective, along with the philosophies behind the System and its techniques. The book also includes a scientific explanation by James Oschman, Ph.D.
Related Subjects:
The IBA has a Facebook page. Connecting on Facebook will allow you to stay in touch with the IBA matrix...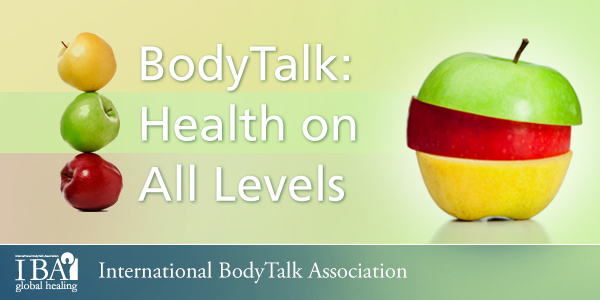 BodyTalk is a young modality, less than twenty years old, and although there are many practitioners around the world, it is still relatively unknown to the general public.
At first it appears relatively complex but at the same time, unforgivingly simple. I remember my first session as a client and trying to hold back a smirk as the practitioner tapped away on my head. When I woke up the next morning with my chronic throat congestion issue completely eradicated, the joke was clearly on me.
Related Subjects: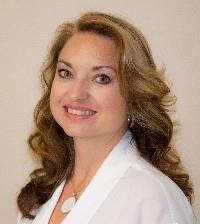 If you were to dive deep into your body, like an episode of CSI, you would find what appears to be an entire nation of systems and cells working tirelessly in industry and productivity. Billions of interconnections make up this well-oiled machine. You would see chemical production plants, refineries, power plants and the most incredibly sophisticated waste management system. As a student of anatomy, I have always been fascinated by the intricacies of the lymphatic system.
Related Subjects:
In Detail
Use the additional navigation tools across the top of the page to find a practitioner or a course, to learn about IBA Membership, or check out our libraries of testimonials and videos, which will increase your understanding. There is also a link to learn about the International BodyTalk Foundation, our non-profit arm and its missions.
Thank you for visiting our site; we hope you enjoy looking through it and that you are able to discover just the right tools that can improve your life forever.