San San Lee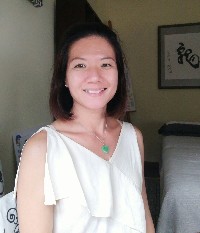 Biography
» Chinese
Having enjoyed a successful HR career at an esteemed Oil & Gas multi-national for more than 15 years, San San has worked with business leaders taking their business' through change, with the aim to optimise team performance to meet the needs of challenging environments. Similarly, she has led her own teams through much of the same. Successful organisational change and getting teams to perform optimally requires HR professionals to respect and work with the unique circumstances of the environment, people and structures and really 'listen in'.
Chancing upon Bodytalk in 2014, she saw similarities in how the right conversation and communication can lead to significant results. In the same way groups can be made outstanding or broken through the conversations and communication, conditions (physical or emotional), symptoms and diseases can manifest in us when the body and mind is mis-heard or even ignored.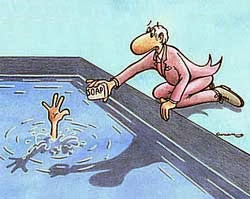 She sees Bodytalk as a natural extension of using her strong facilitation and observation skills at the group/ organisational level, to being used at the individual level. At the same time, she is tapping into the opportunities for herself and her family and has experienced the improvements to her health as well as that of her young children (no more panic no matter how bad the fall or illness).
San San's goal is to support individuals to 'get to the right conversation' for bodymind healing, balance and improving their quality of life. From there, one can experience optimised performance and improved inter-group relationships both at work and within the family.