San San Lee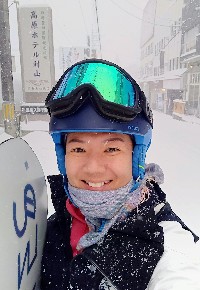 Biography
» Chinese
San San had a successful HR career for nearly 2 decades, working with business leaders taking their business' through change, challenging environments and optimising team performance. She has always loved and focused on developing her people. Successful organisational change and getting teams to perform optimally, requires the skills of listening in, respecting and being open to differences and taking into consideration of the unique circumstances, people and structures.
Chancing upon Bodytalk in 2014, she saw similarities in how the right conversation and communication, underpinned by deeply listening, can lead to significant health and well-bring improvements. In the same way groups can be made outstanding or broken through the conversations and communication, conditions (physical or emotional), symptoms and diseases can manifest in us when the body and mind is mis-heard or even ignored.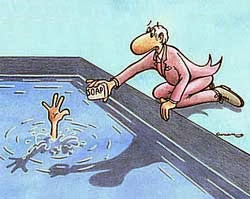 She sees BodyTalk as a natural extension of using her strong facilitation and listening skills to support exectives, children and families to heal and strengthen on their terms. She is grateful for all the growth and learning opportunities the system and clients have provided.
San San's goal is to support individuals to 'get to the right conversation' for bodymind healing, balance and improving their quality of life and excited about how every person can be empowered about their own health and wellness. She also teaches BodyTalk Access and supports her students to make full use of their investment.