Ianthe Pitout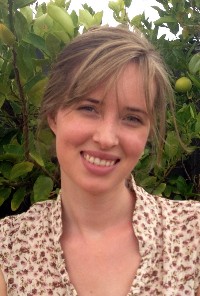 Ianthe Pitout
BSc Biomedical Science, BSc Hons Human Physiology, BAT, CBP
Clinic
Perth

Perth , WA 6155
Australia
Phone: 0417902968
bodytalkwa@gmail.com

Biography
Ianthe decided to become a BodyTalk practitioner after first experiencing BodyTalk sessions for herself. BodyTalk is simple, non-invasive and pleasant to experience - each session is tailor made for the individual - and yet it is a highly effective and accurate health care system which can benefit everyone.
Ianthe has a degree in Bio Medical Science and an honours degree in Human Physiology. She became a Certified BodyTalk Practitioner in 2006 and had a BodyTalk practice in Johannesburg, South Africa before emigrating to Perth, Australia in 2008.
She also teaches BodyTalk Access classes. To find out when her next class is taking place please look at her training schedule.