Use of Logos
Practicing Members are able to use many of the BodyTalk family of logos for their own use in marketing and advertising their businesses.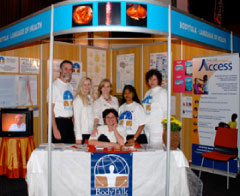 As a Practitioner, you can use the logos in your office setting, or at fairs and expos on portable display systems.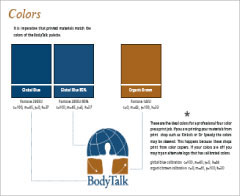 You will also have access to the BodyTalk Brand Standards Guide which helps you understand colors for printing and correct and incorrect usages.