How to "Tap Out" your Cortices
The Technique
We feel that the simple Cortices Technique, one of the core techniques of the BodyTalk System, and the BodyTalk Access program, is so powerful that we want to share it with everyone. In this short video, Dr. John Veltheim, Founder of the BodyTalk System describes and demonstrates the Cortices Technique - which balances the left and right hemispheres of the brain, and general brain function. The IBA believes that everyone should be able to balance the cortices; their results can be immediate and profound in restoring healthy balance.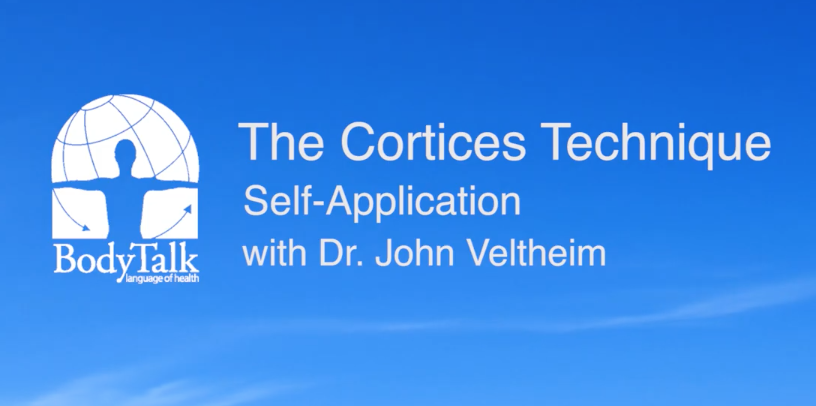 Cortices How To
Dr. John Veltheim, BodyTalk Founder, describes and demonstrates the Cortices Technique, which balances the brain and stimulates the body''s self-healing potential.
Publisher: IBA
6.21 Minutes | Watch
BodyTalk Access Book
The excerpt below providing testimony on the remarkable power of the Cortices Technique is taken from John Veltheim's book, BodyTalk Access: "A New Path to Family and Community Health", which describes the power of the BodyTalk Access program, an easy-to-learn, easy-to-use health maintenance program which is being taught to many thousands of people around the globe.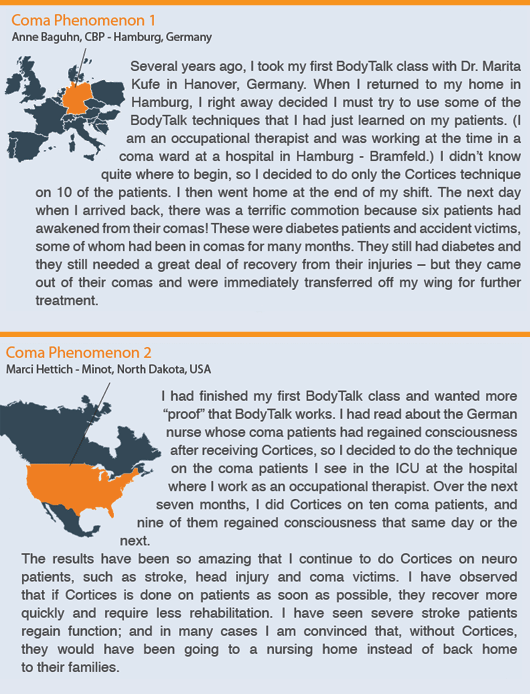 To purchase the BodyTalk Access book, visit our online store here
To learn more about BodyTalk Access or to find an Access Training near you go here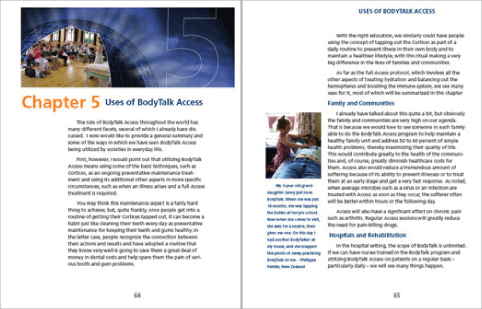 The Access Book is a 93 full color page book filled with valuable information on maintaining your everyday health, photos of Access being used all over the world, and testimonials submitted by BodyTalk clients.